The future of your glasses begins with us
We think out of the box to create solutions that revolutionize the production processes of the optical industry.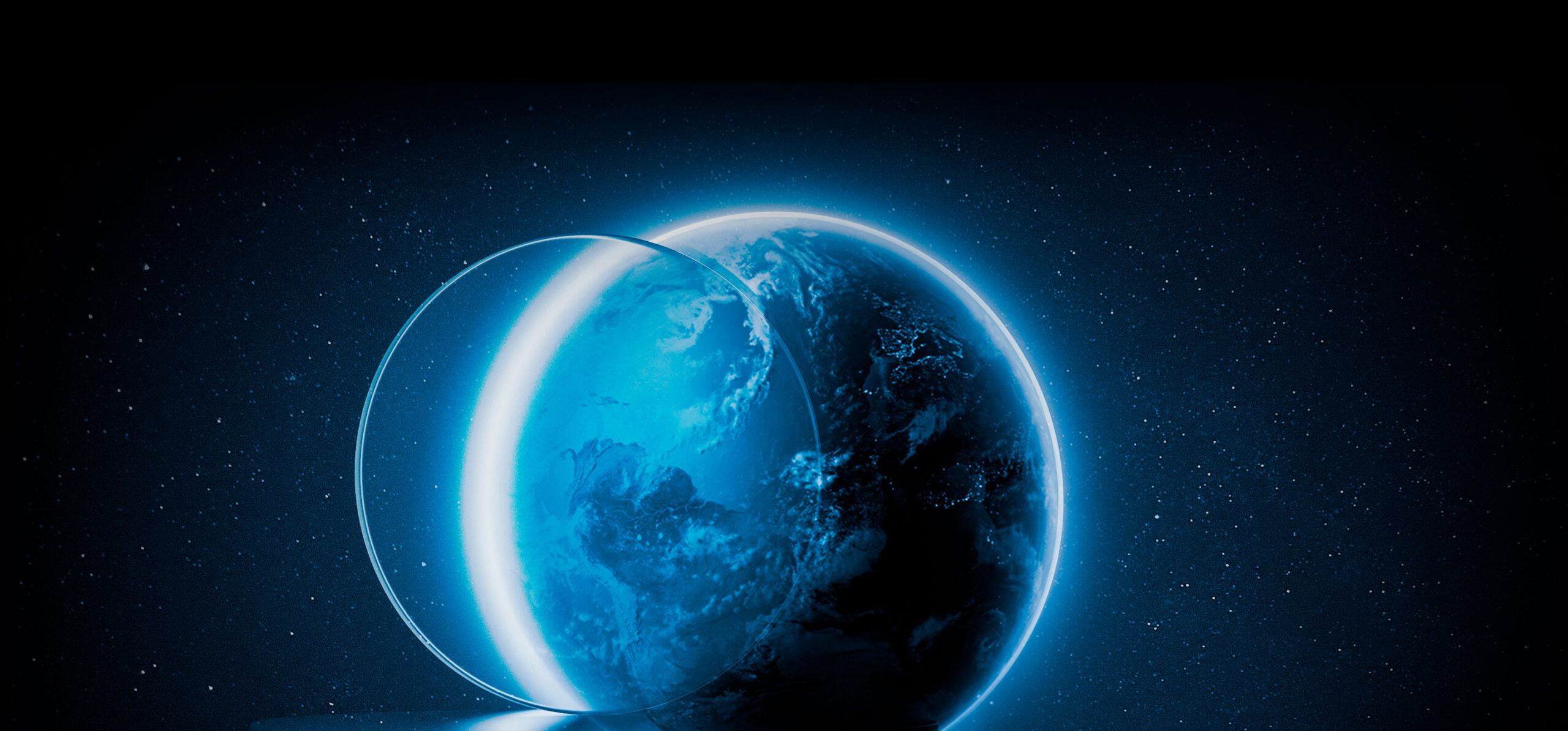 The global leader for lens edging machines
The reference point in the industry about quality, performance, innovation, and reliability.
Lens edging
A complete range of lens edgers for ophthalmic, plano and solar lenses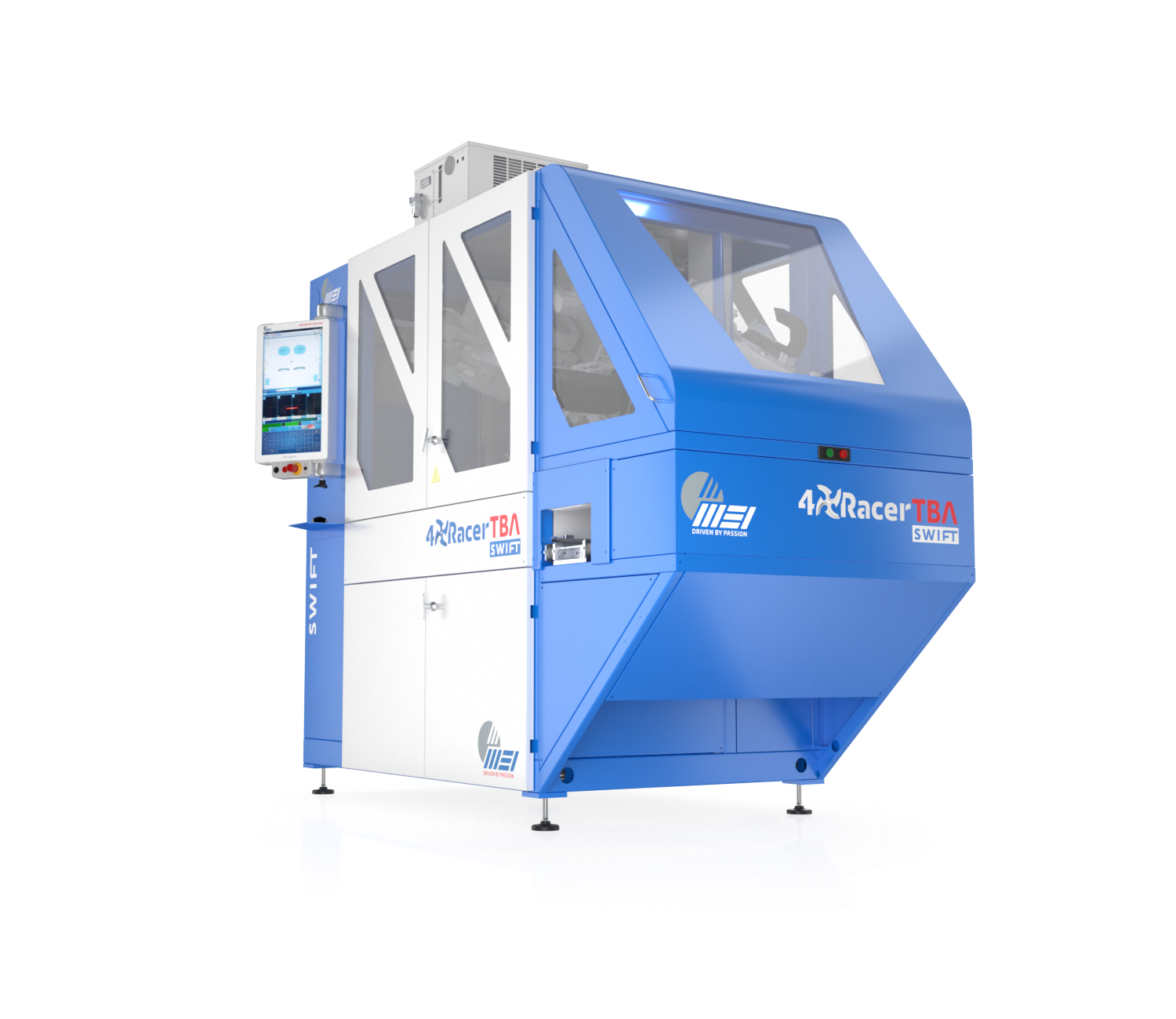 Opthalmic
Lens edging solutions perfect for any kind of optical shop, small and big labs, offering excellent throughput, great flexibility, and best-in-class quality control capability.
Plano & Solar
Cutting and edging solutions for masks, sunglasses, and demo lenses perfect for high-volume labs to quickly deliver quality products to the market.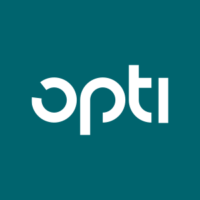 Messe München GmbH, Munich (Germany)