CUSTOMER SERVICE
Always by your side
MEI works every day to offer you excellent after sales technical support.
Dedicated teams, with the best know-how and years of experience, are available in all the MEI offices, guaranteeing a worldwide presence and fast and effective support, by remote or on-site. Contact us and we will be able to support you in the best possible way, helping you to find the best solution to optimize your productivity.
Assistance by remote
Over the years, MEI has developed an extremely effective remote assistance system that allows us today to solve over 95% of assistance tickets in this way. Thanks to a specialized team and the use of cutting-edge technologies, you will have fast and smart support, with a technician by your side, even if remotely, who will help you in solving any problems and optimizing your work.
Spare parts repair
MEI's complete after-sales support also includes the repair of spindles, heads, motors and all other components, guaranteeing support for the entire life cycle of the machine and costs always under control.
The repair service is widespread and fast: in addition to the specialized center in the Italian headquarters, a warehouse dedicated to the repair of electrospindles and heads is active in the Chicago office, which guarantees fast service throughout North America.
Training
To know the machine functions and the potential of the MEI system to improve quality and productivity: these are the goals of MEI training. Specialized teams are ready to introduce you to the MEI world in a simple and effective way, setting the most suitable training course according to your production process and your needs. At the end of the training you will have learned how to use the machine and you will be able to make the most of its potential.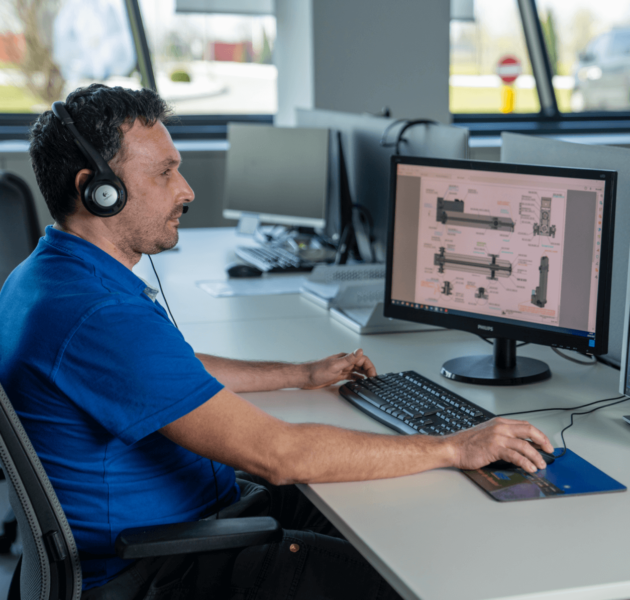 For more information about this product, contact us.